School Canteen Update

Careers/Open Day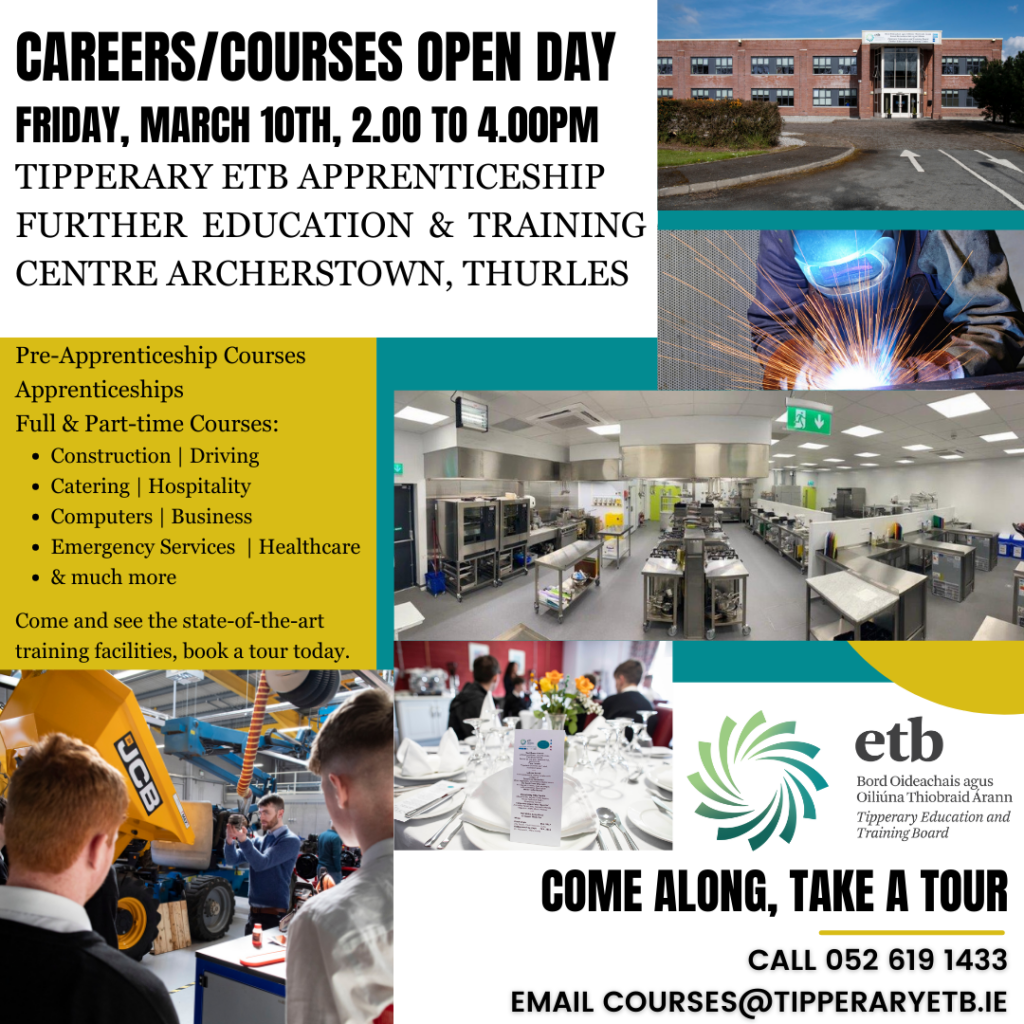 Internet Safety


parental-control-google-family-link
The most important measure is to stay home if you are unwell.
Many children might have a runny nose or a slight cough in winter season. However, if a child is feeling unwell they should be at home. For example, they may have:
• fever
• cough, and
• sore throat
They should stay at home until those symptoms have finished.
Children with symptoms are more likely to spread infections. For example, they may spread flu or bacterial infections. Staying home when unwell will help prevent spread to other children, families and staff.
Junior Cycle Results 2022:
Please see the letter issues below regarding JC results 2022
JC Results 23rd November 2022 CC
How to stay safe on Facebook – click here
Click on the link below to access the Tusla "Parenting Support Matters" resourse
http://www.tusla.ie/services/family-community-support/prevention-partnership-and-family-support-programme/parenting/parenting-support-champions-project/parenting-support-matters